Using Windows Live Movie Maker
Windows Live Movie Maker is a free piece of software which is useful for basic video editing. It is not installed by default with Windows 7 but can be downloaded. This document is a brief outline of the main functions.
Using Movie Maker (PDF, 769KB)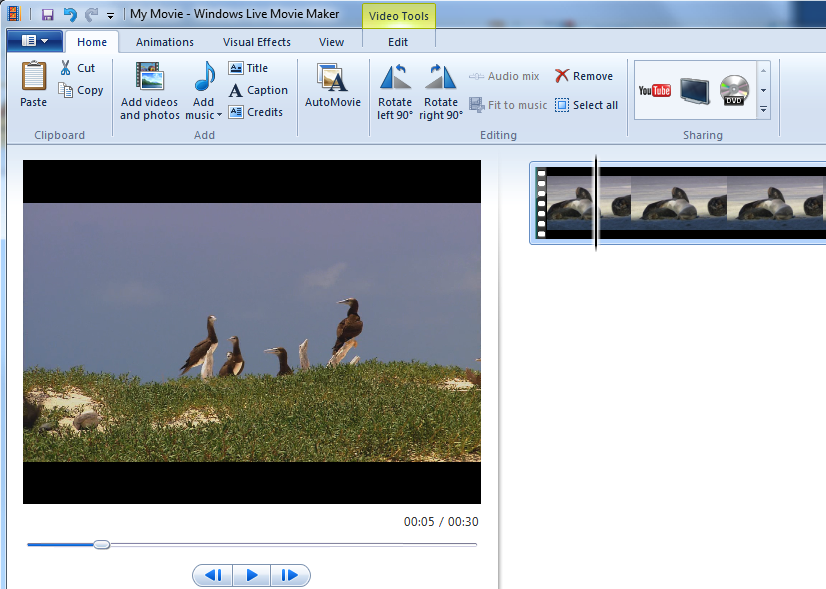 Details
Encoding Sizes and Aspect Ratios
Using Smart Recorder to create Screencasts
Smart Notebook is a free piece of software which accompanies the Smart Sympodiums that have been installed in the mid-sized and large VC rooms throughout the network. One of its functions is audio and screen recording so it is useful for preparing screencasts.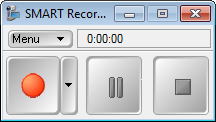 Creating Screencasts using Smart Notebook (PDF, 269KB)
Details
ActivePresenter
ActivePresenter is quite like Powerpoint in one sense but it does have a screen recorder so that you could record desktop activity and save it as a video for uploading to the Helix Media Library.  Having recorded your screencast, ActivePresenter goes straight into its own editor and it has a good range of functions including Closed Captions, annotations, zoom-n-pan, as well as the basic video editing functions.  Did I mention it's free?
Details