Eddie ha terminado su año sabático. ¡Qué aventura en Tenerife! Aquí hay algunas fotos y películas meteorológicas. Muchas gracias a todos, Eddy.
--------------------------------------------------------------------------------------
After six and a half glorious months on Tenerife, Eddy's period of sabbatical leave is now over, and he has returned to Stornoway. What an adventure! See below for a few memorable meteorological photos and movies. It was certainly the "time of my life". With great thanks for everyone, Eddy.
Time Lapse Cloud Movie Videos (Tenerife playlist) here:https://youtu.be/xcWloQsuT0g?list=PL95LKZN9i_Qf4Wlnws8u0OVZ04msIRbpB&t=1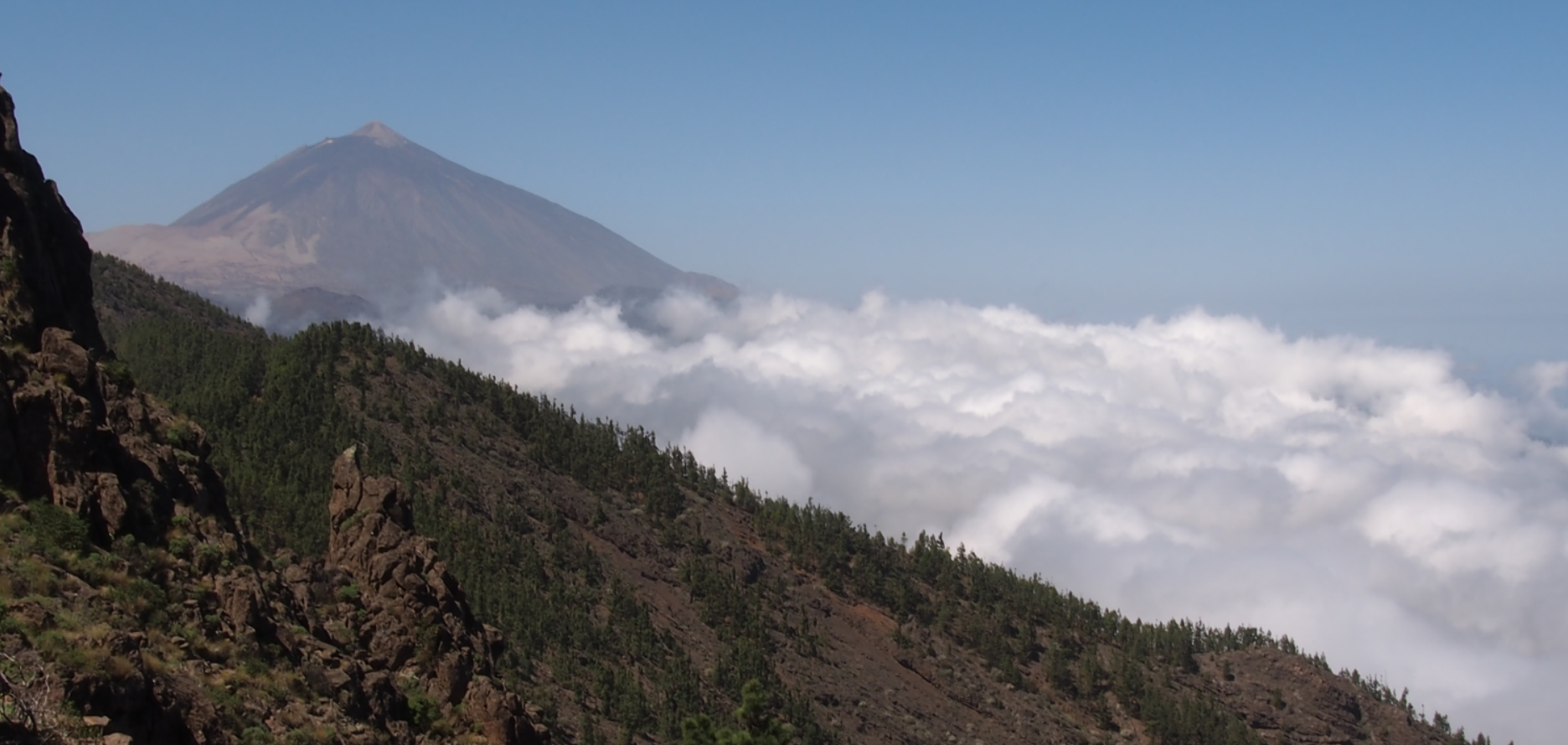 Teide (3708m) rises majestically above the stratocumulus clouds of the trade-wind inversion.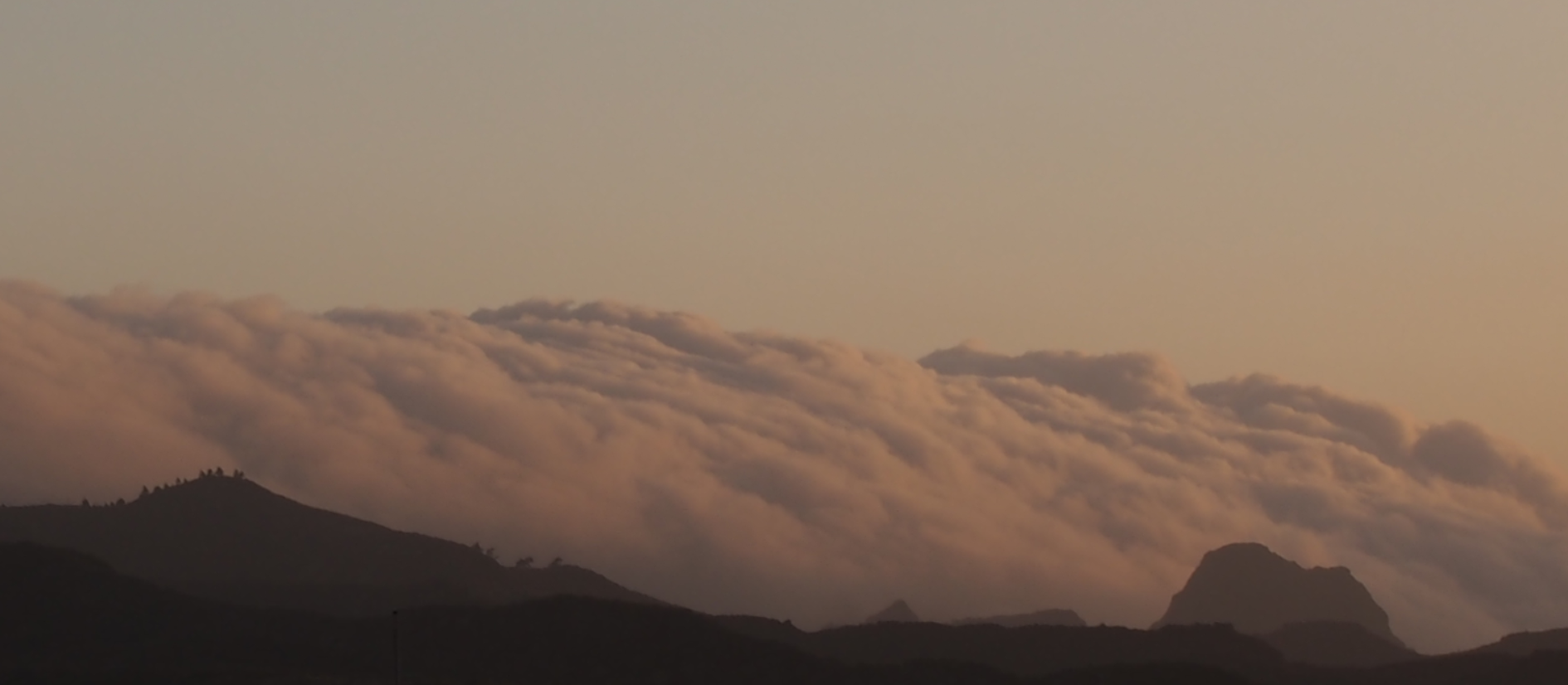 Eerie and stunning view of the Alisio trade-winds across Anaga to Roque de la Forteleza from La Laguna at dawn.

Stunning view towards Santa Cruz de Tenerife (and Gran Canaria more than 100km beyond in the distance), from San Roque, La Laguna.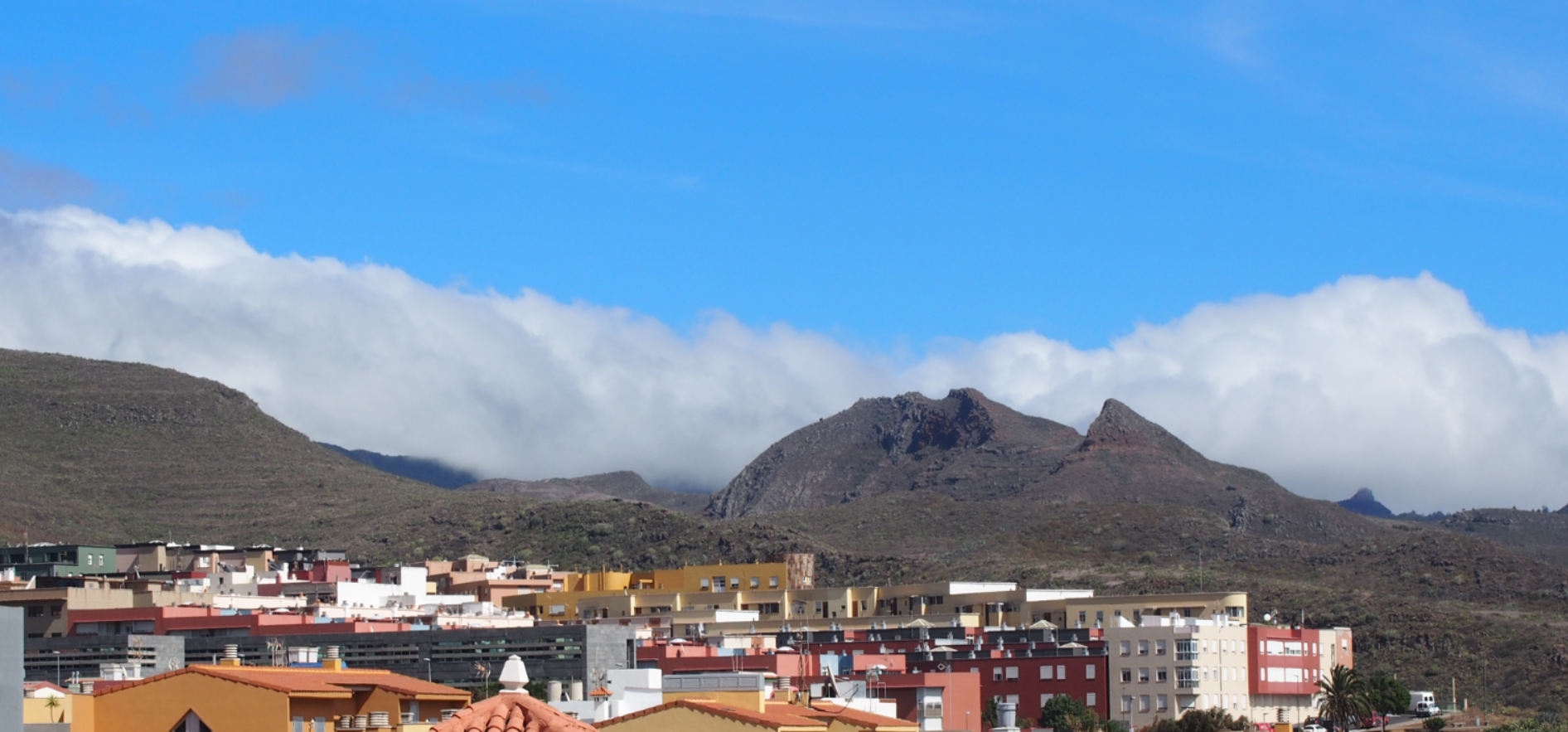 El Bronco (725m) and Pico Cancelita, Pico Amarillo and Pico Colorado (775m) , La Laguna.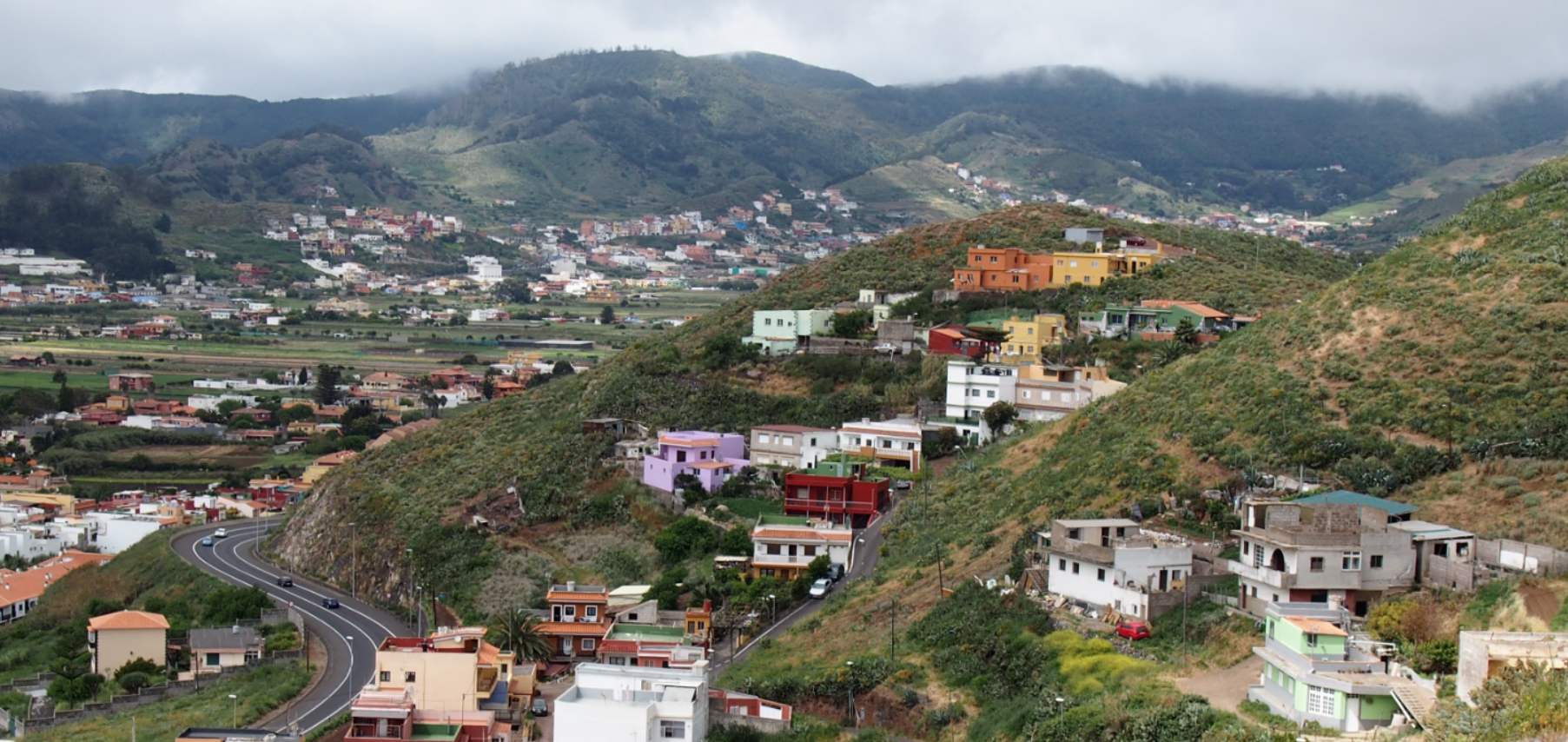 El Bronco and Vega de Las Mercedes, La Laguna.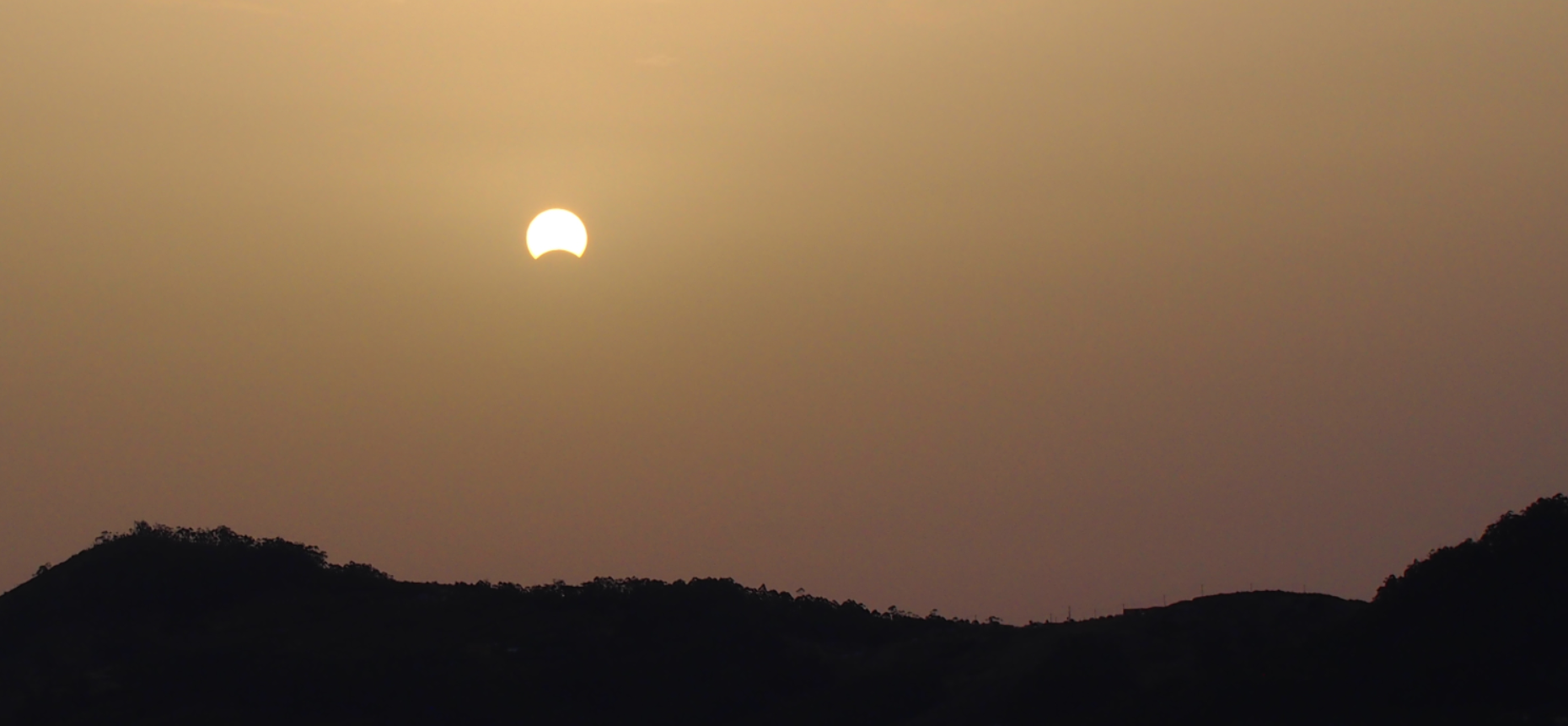 The Solar Eclipse of 21 August 2017, captured by Eddy from San Roque, La Laguna.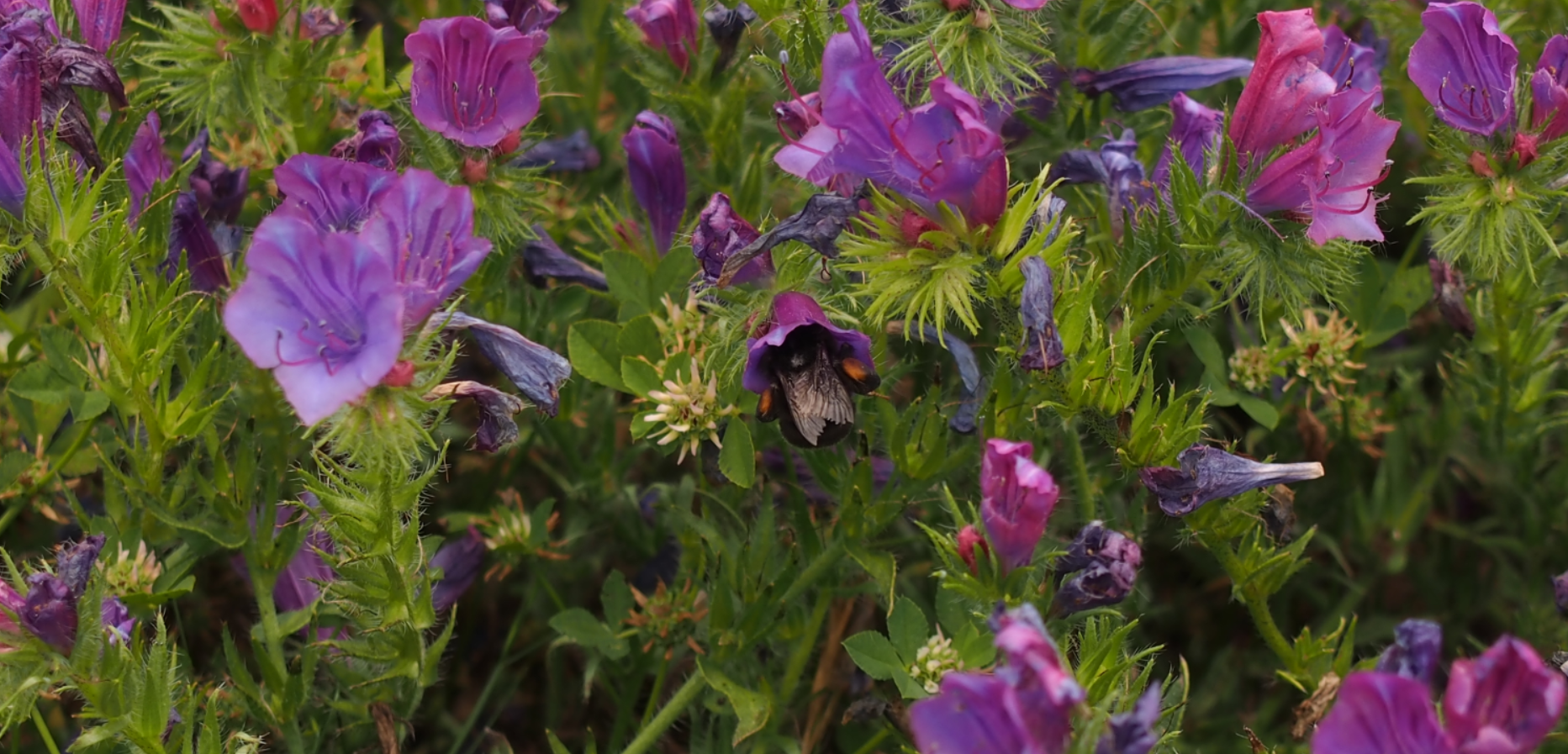 A bumble bee searches for some nectar on La Gomera.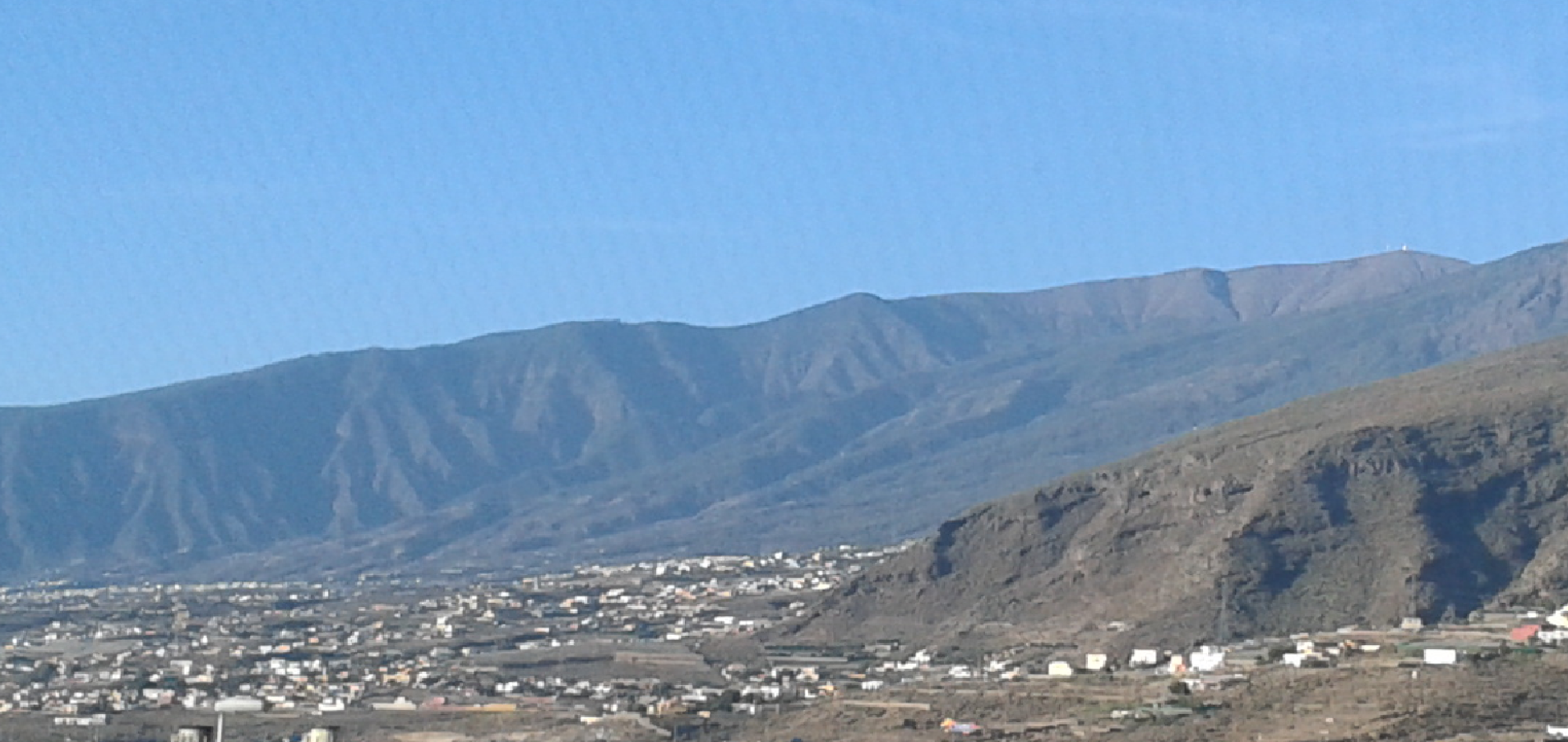 View from Guímar to Izana mountain.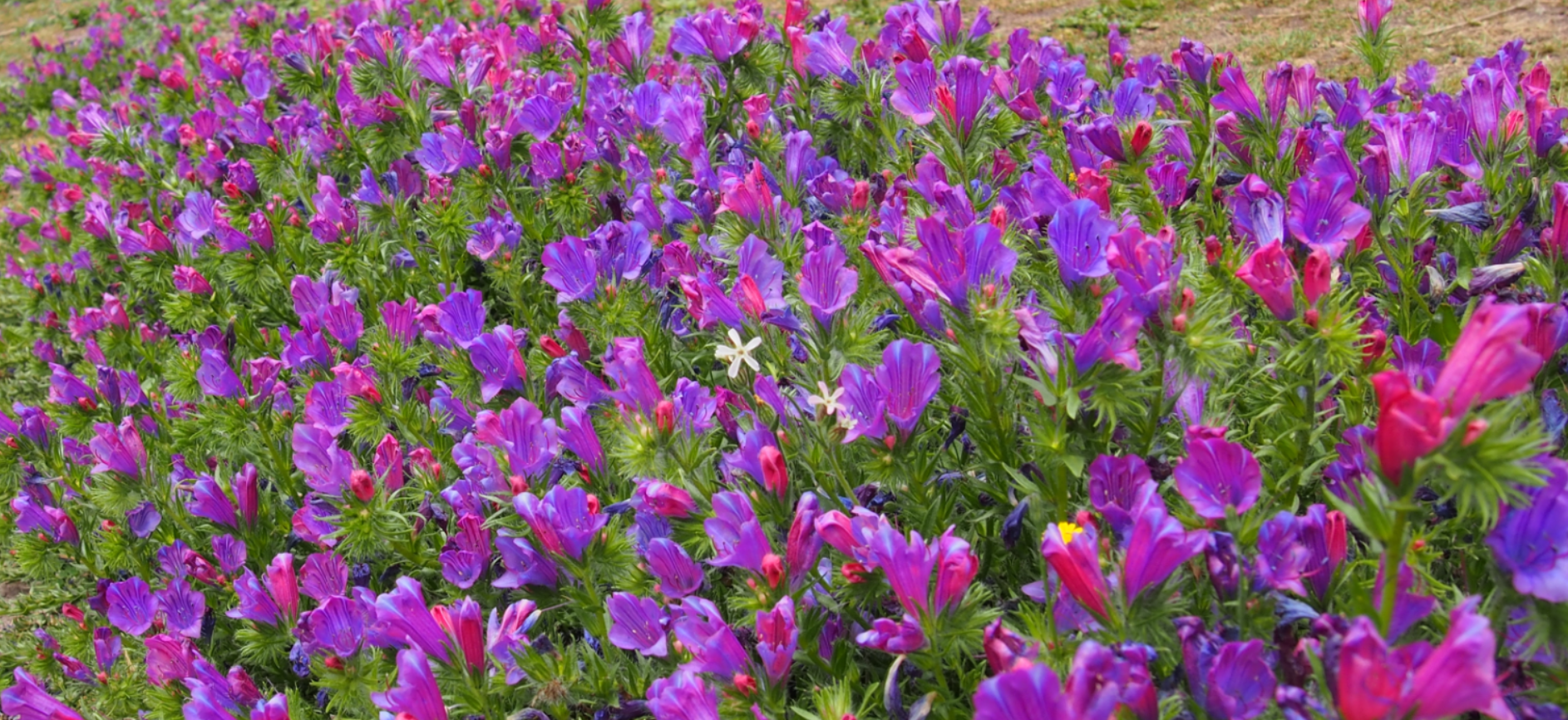 'Purpi-heaven' at Garajonay, La Gomera.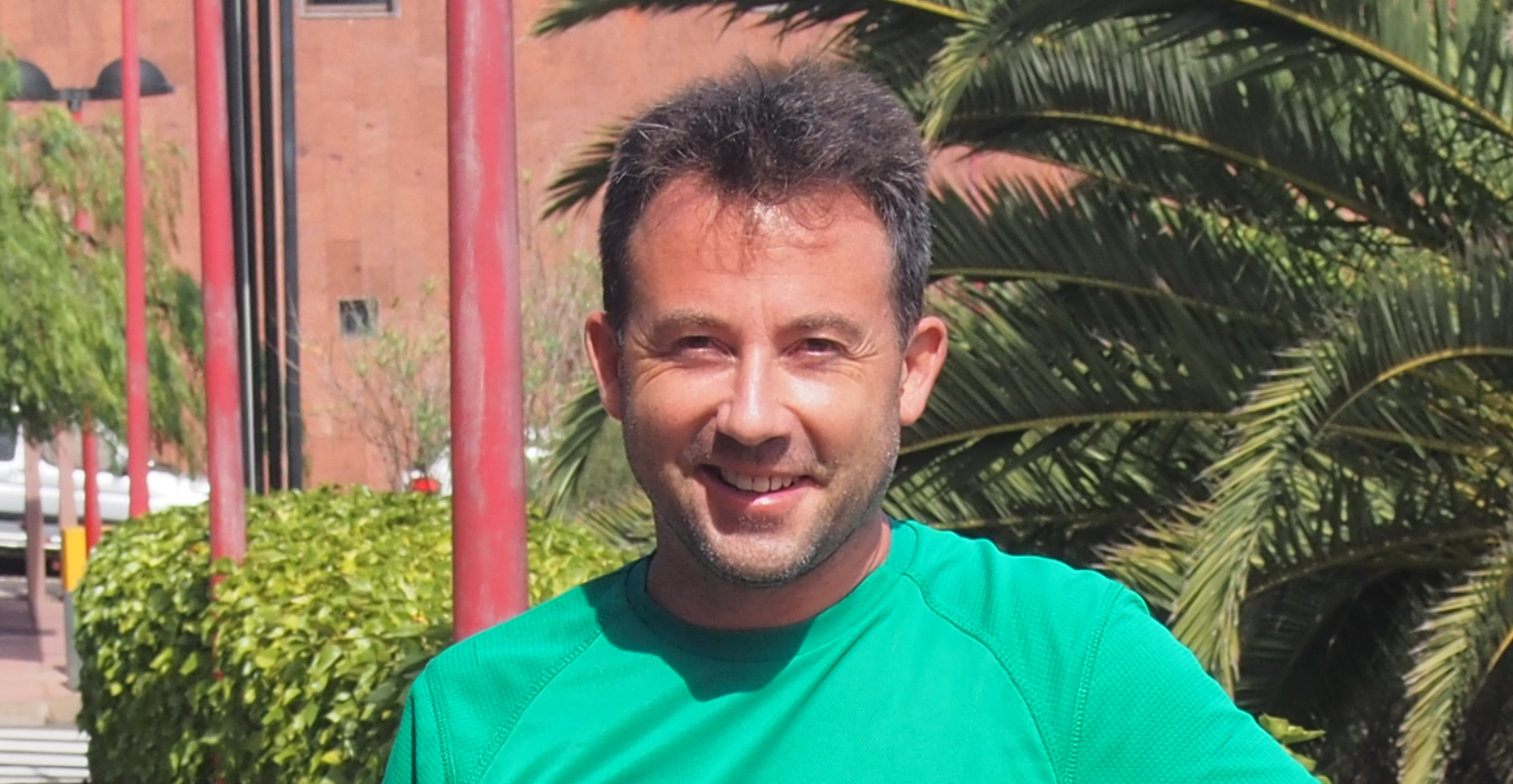 Eddie's final day at the Institute de Astrophysics, La Laguna.